The Farm
King's Oak School is very proud of its school farm which has been set up with the help of a community grant from the Harpur Trust.
The farm has pigs, micro pigs, goats, chickens, ducks, guinea pigs and rabbits and we invite you to come and meet our animals.
Booking ahead
If you are a school or group planning to visit the farm, please remember to book in advance, using the form available on the website. We have a maximum number of 30 children that we can safely accommodate at any one time, and if we get schools or large groups who turn up and are not booked in we may have to turn you away, so please email and book to avoid disappointment.
How to book
The easiest way to book a visit is to download the school booking form and then email it to enquiries@kingsoakprimary.co.uk. Please include the date of your visit, the number of children attending.
We hope you have a lovely visit!
Please send us any comments on how we could improve your visit to enquiries@kingsoakprimary.co.uk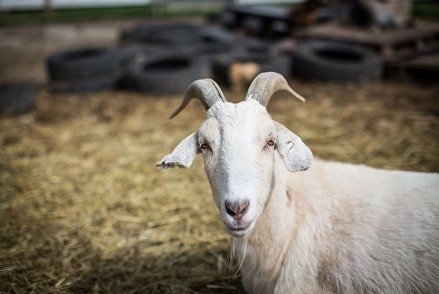 Fuller's Ark
Fuller's Ark manage the farm at King's Oak Primary. We have a number of different animals on the farm large and small requiring expert care. The team consisting of Gary and Ruth Fuller, ensure that all the animals are fed, watered, cleaned and looked after.



Ruth Fuller Gary Fuller